This showcase is merely a few of the more popular or exciting projects that we've had a significant hand in helping to create. We've been regularly busy working with a diverse collection of clients over the past decade who are not featured here.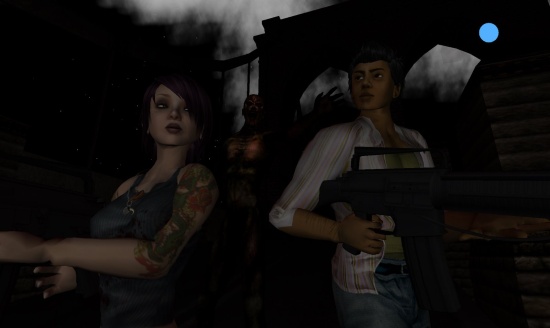 I Am Legend: Survival
I Am Legend: Survival was a multiplayer first-person shooter and role playing game in the 3D virtual world Second Life. We were contracted by the Electric Sheep Company to develop an immersive and engaging movie tie-in game for Second Life. The game transported players into an eerie replica of over 60 acres of New York City set in the chaotic year preceding the 2007 movie, I Am Legend. Draxtor Dupres created an amazing youtube video documenting the project.
2007 - 2008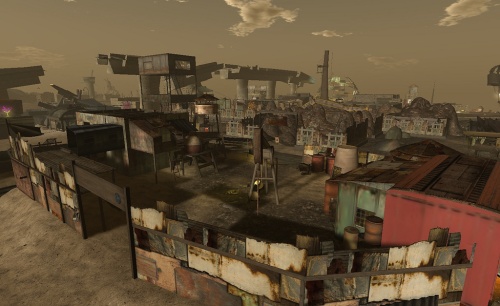 The Wastelands
The Wastelands is where everything started, it is currently over a decade old and going strong. Our first ambitious project was to bring a resource gathering and crafting game to Second Life, all while including a simple combat system. It has since then evolved with complex mini-games, challenging daily quests, NPCs who barter, and much much more! Visit us on the web, or stop by inworld and meet the community. Watch some videos created by the community documenting our existence over the years.
2007 - Today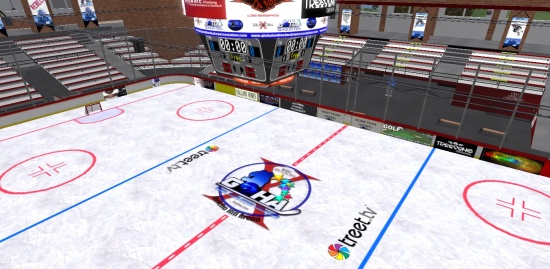 Global Online Hockey Association
GOHA (Global Online Hockey Association) was a premier, vibrant sports community in Second Life - ice hockey at an incredibly realistic level! Virtual sports never looked so good and provided so much fun.
2007 - 2010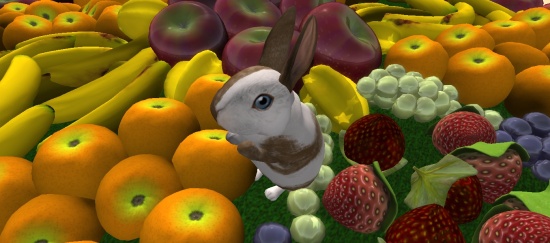 Ozimals
Ozimals was Second Lifes smash hit breedable pet game. We were approached to help design and implement a grid wide game that was engaging yet feasible within Second Life. It grossed over 1.4 million dollars in revenue in it's first year alone. A Second Life user by the name of Swirlyfoot Lighthouse has created a short youtube video summary of the product
2009 - 2017